News
16/09/2022
Apple is requiring some users to depend on iTunes to activate their iPhone 14 models
On September 16, millions of customers worldwide will begin receiving their orders for the iPhone 14 and iPhone 14 Pro. But apparently, things might not go as smoothly during the activation process. Apple has confirmed that those activating new iPhones on release day might encounter an issue where the activation process does not initialize during The post Apple is requiring some users to depend on iTunes to activate their iPhone 14 models appeared first on XDA.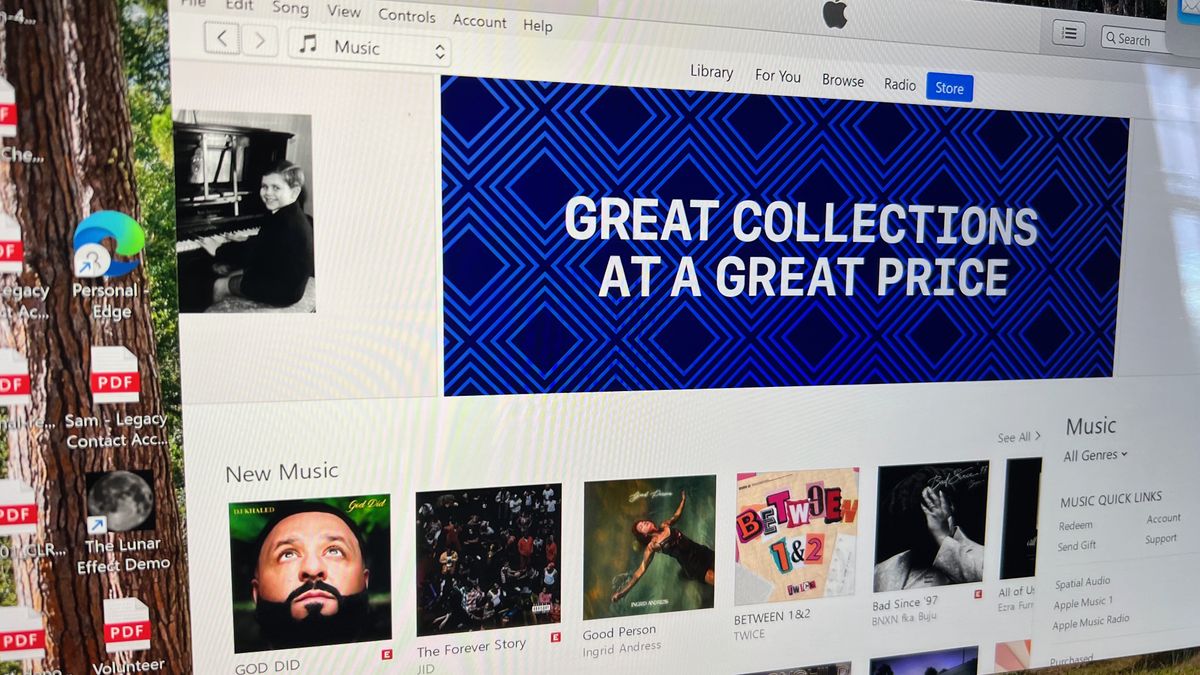 22/09/2022
How to download and start using iTunes on Windows
So you've got a fresh install of Windows and your first stop is making sure your media library is taken care of. Here's the quick and easy way of getting the latest version of iTunes installed.