News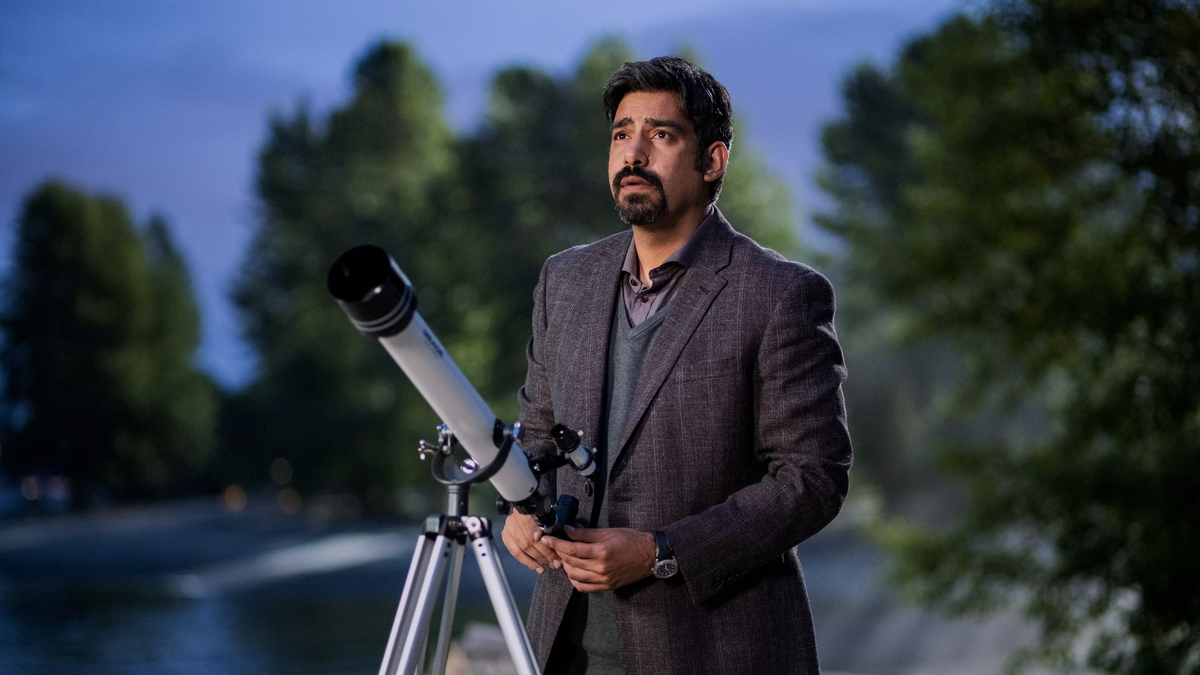 02/09/2022
Our First Look at Rahul Kohli's Midnight Club Netflix Character Is Here, and: Daddy
Do we know much about Mike Flanagan's newest television show, The Midnight Club? Not really. The synopsis provided by Netflix reads, "At a hospice for terminally ill young adults, eight patients come together every night at midnight to tell each other stories—and make a pact that the next of them to die will give the…Read more...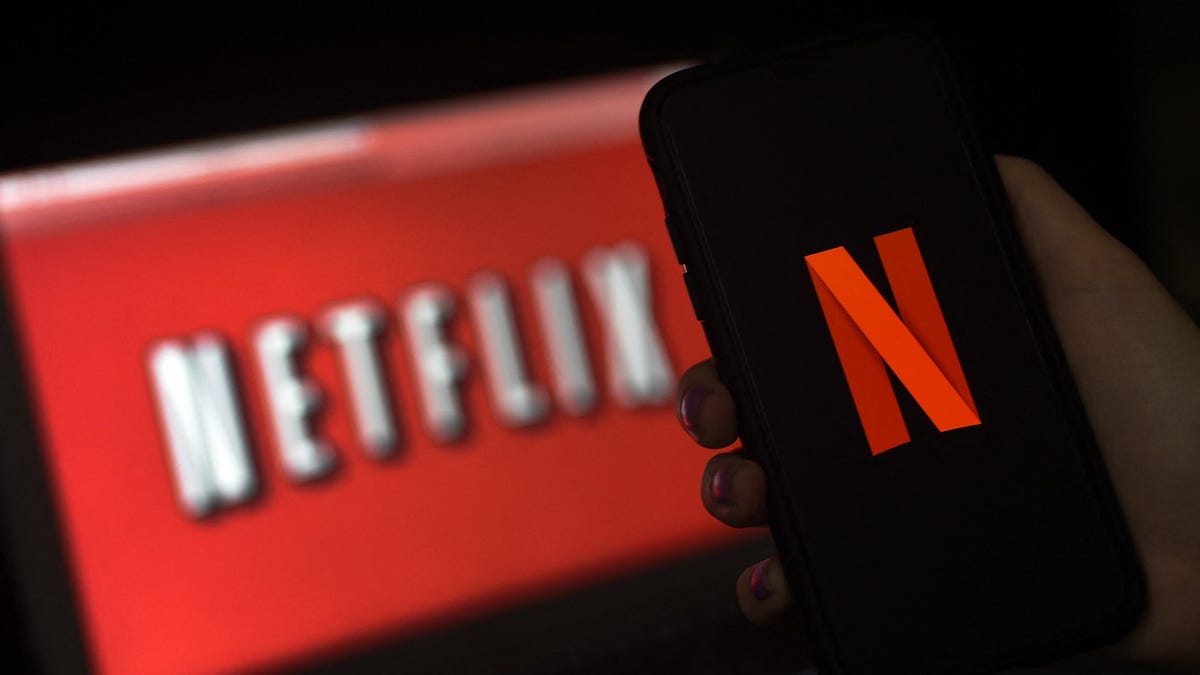 07/09/2022
Six Persian Gulf States Demand Netflix Remove 'Immoral' and 'Offensive' Content
An international alliance representing six Persian Gulf countries lashed out at Netflix this week demanding the streaming platform remove content they claim, "contradict Islamic and societal values ​​and principles," according to NBC News. Though exact programs under question remain unclear, previous types of takedown…Read more...